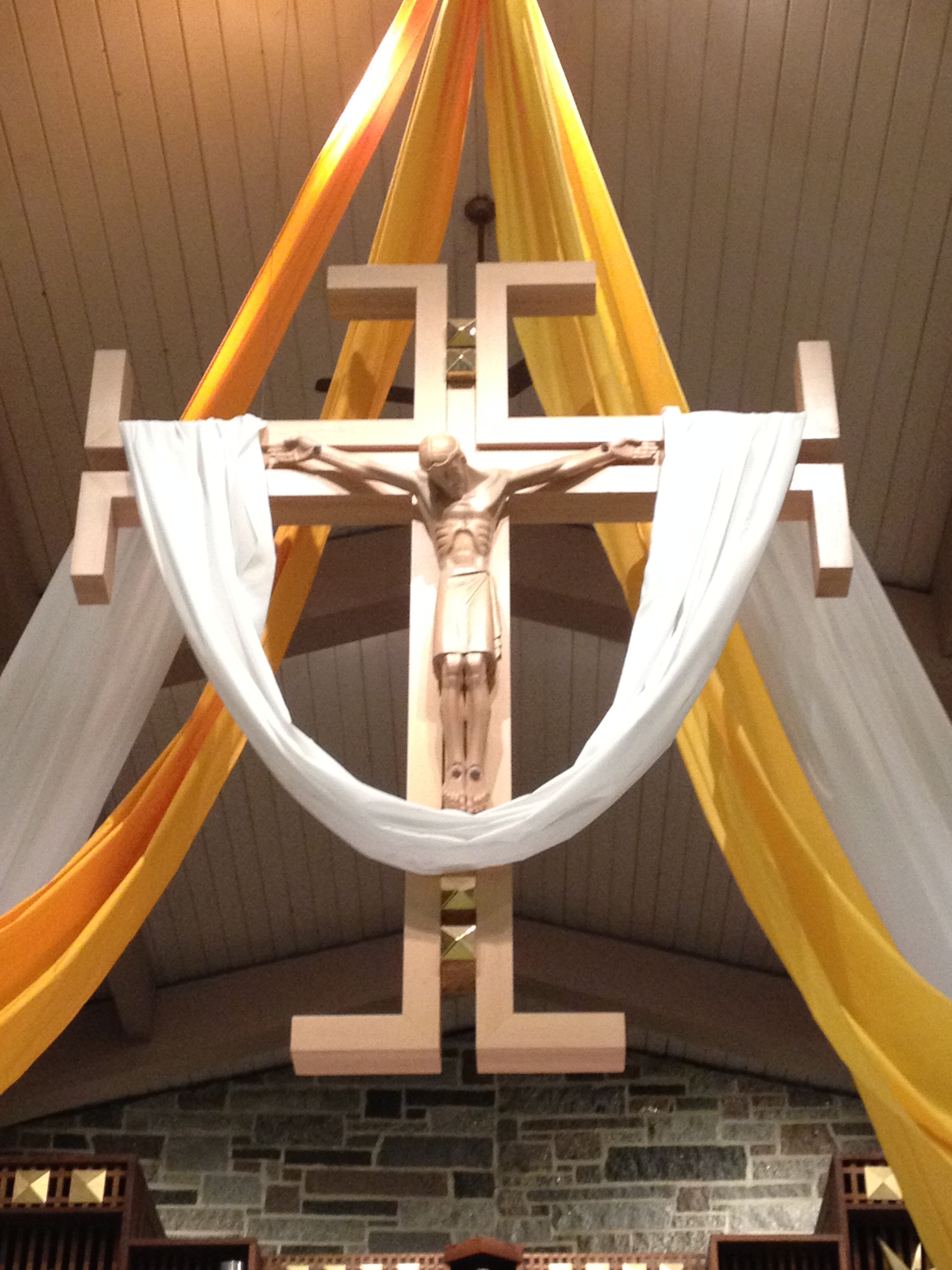 Come and See
Mass Sundays 8:00AM and 10:00AM
We Believe that god has a plan for your life.
Mass Times:
Weekend Masses:
Sunday: 8:00AM & 10:00AM
Weekday Masses:
Tuesday through Thursday: 8:15AM 1st, 2nd & 4th Friday 8:30 am 3rd Friday 9:00 am at Sacred Heart Parish

Reconciliation: Tuesdays: 7:30AM - 8:05AM
Thursdays: 7:30AM - 8:05AM
Eucharistic Adoration: Thursday: 9:00AM - 6:00PM
This Week's Bulletin
Each week we publish the happenings of St. Augustine's Parish in our weekly bulletin. You can download a pdf version by clicking the image above or the "Download the Bulletin" button.
Faith Formation
We have many options for growing in your faith, no matter your age or season of life.
Click on the "Faith Formation" button to learn more about faith formation programs here at the Church of St. Augustine.
FAMILY FORMATION REGISTRATION
Adults who do not have children enrolled are welcome to participate in Family Formation. Please register HERE
Curious about a topic of your faith? Check out this wonderful resource! Formed.org is a collection of engaging and dynamic speakers, scholars, and evangelists from around the faith.
Click here to go to the FORMED website and be sure to use our parish code: K8W4KG for access!